CRAFTING APPLICATIONS
that seemlessly run on both iOS & Android platforms
SOCIAL NETWORKING
Velticom's social networking apps connect people globally.
Genuine interactions, community building, and seamless engagement, all within intuitive interfaces.
Experience the power of connectivity with Velticom's innovative solutions.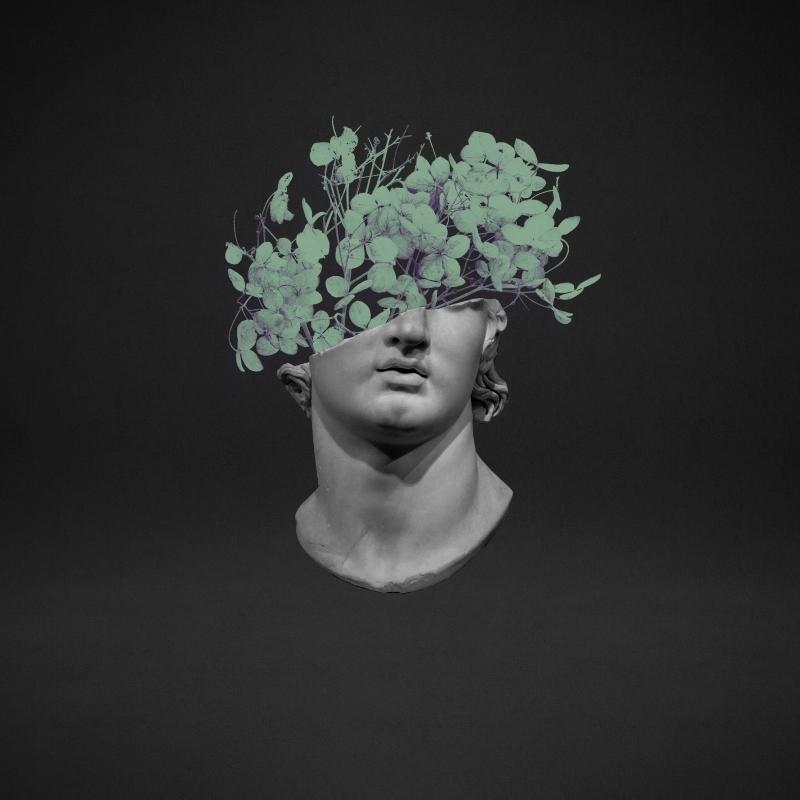 HEALTH
Elevate health with Velticom's apps. Fitness tracking, nutrition plans, and wellness empowerment seamlessly integrated for a healthier lifestyle. Join us in revolutionizing healthcare, one download at a time.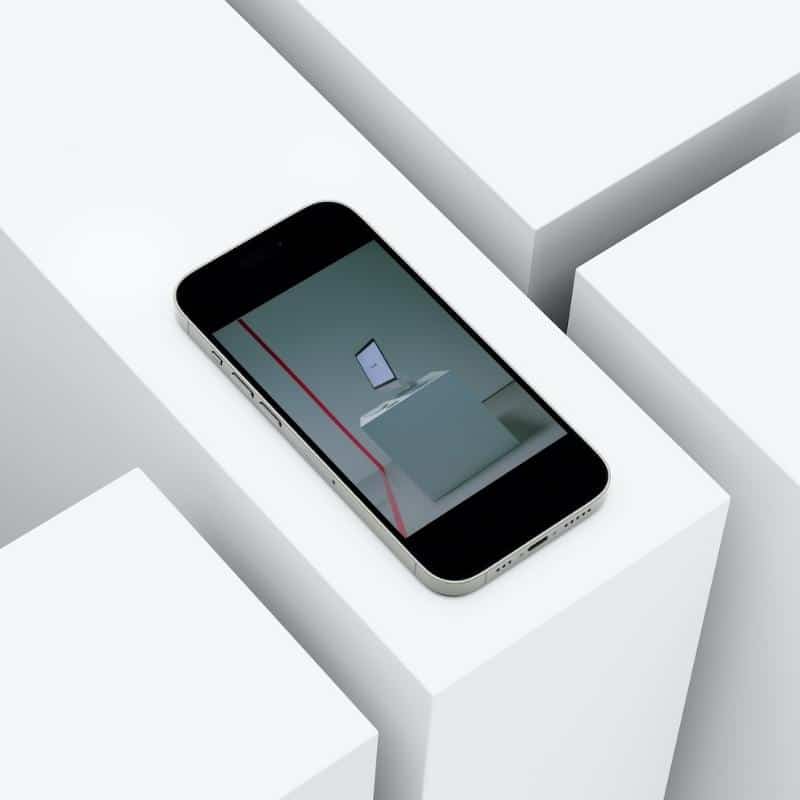 BUSINESS APPS
Streamline operations with Velticom's business apps. Seamlessly integrate technology and functionality, enhancing productivity and decision-making. Witness the transformation of industries and unlock new levels of efficiency with our innovative solutions.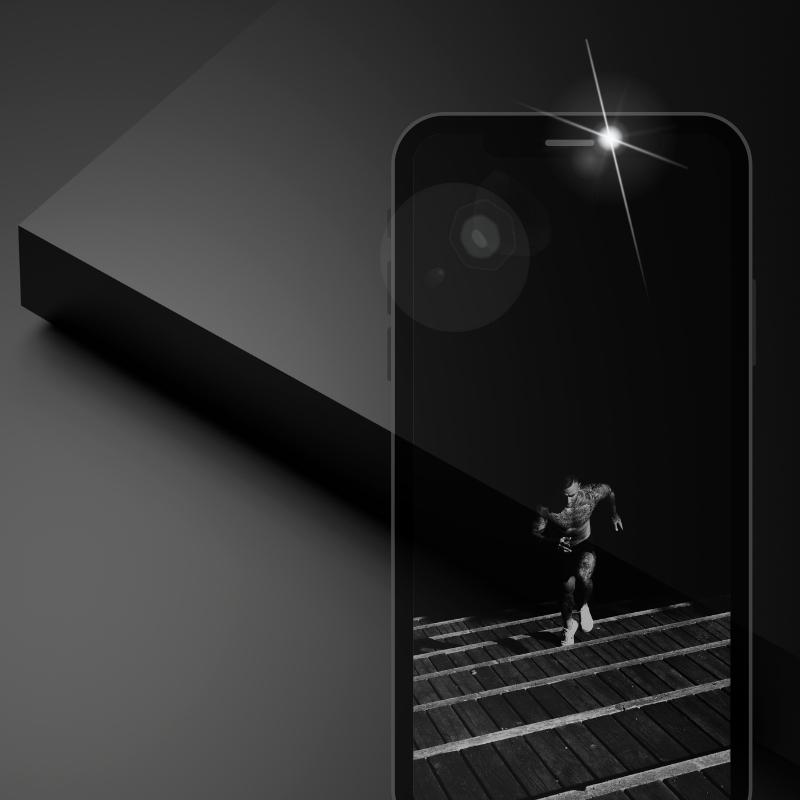 SPORTS & WELLNESS
Elevate sports and wellness with Velticom's apps. Personalized fitness routines, real-time tracking, and holistic well-being guidance, all in one place. Join us in redefining active lifestyles and well-being through our cutting-edge solutions.
TRAVEL
Elevate travel with Velticom's apps. Real-time updates, personalized itineraries,
and immersive guides for seamless journeys.
Experience the future of exploration through Velticom's innovative travel solutions.
AUDIO/VIDEO
Experience immersive audio and video with Velticom's apps.
High-quality streaming, captivating content, and seamless interactions
for an enriched multimedia experience. Witness the future of entertainment through
Velticom's innovative solutions.
FOOD, GROCERIES & RETAIL
Velticom's apps redefine shopping, groceries, and retail.
Personalized recommendations, shopping lists, and seamless transactions, all at your fingertips.
Experience the future of shopping through Velticom's dynamic and user-centric apps.
Sustainability
Embrace eco-consciousness through Velticom's sustainable apps.
Track carbon footprints, access eco-friendly resources, and contribute to a greener world.
Join us in creating a more sustainable future, one download at a time.
CUSTOMER LOYALTY & ANALYTICS
Build lasting customer relationships with Velticom's loyalty apps. Reward programs, personalized offers, and seamless engagement to connect on a deeper level. Transform data into growth strategies with Velticom's analytical expertise.
Artificial Intelligence
Unlock the potential of AI with Velticom's apps.
Personalized recommendations, predictive insights, and smart capabilities redefine user interactions. Experience the future today with Velticom's AI-powered mobile apps.